Technology & Innovation
At CaskX we utilise the latest technology, analytics, and innovation allowing our clients to access the latest and most relevant information, in order to make quick, informed decisions. Easy and fast access to their cask portfolio is a given and 24-hour customer support is available should any concerns or questions arise. In the back-end, we work with web analytics, data research, and seasoned experts to create the most educational and informative platform possible.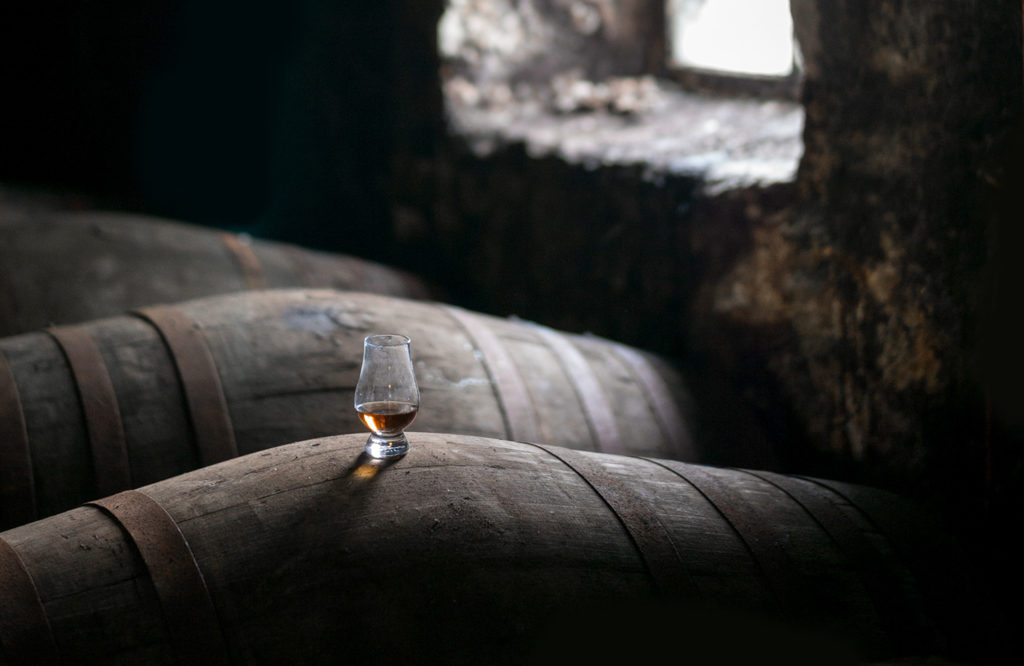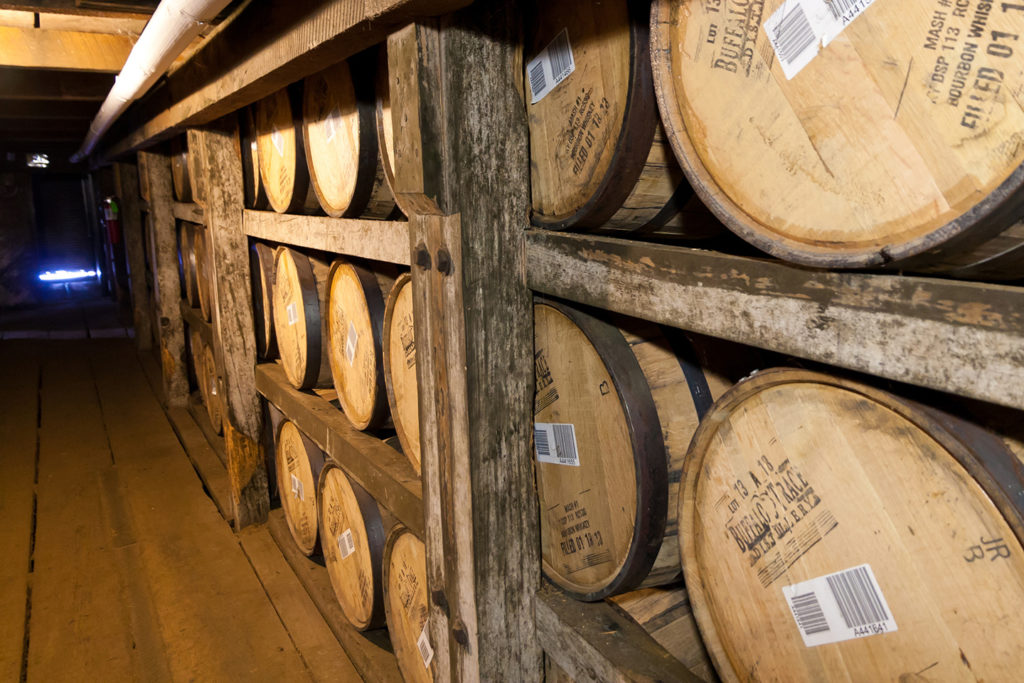 Integrity & Security
When it comes to building a whisky cask portfolio, CaskX works diligently to protect investors by providing detailed documention, secure storage facilities and continuous monitoring of each investment. All whisky casks are stored in government bonded warehouses under the strict oversight of the Scottish government. Investors can expect complete transparency and full disclosure throughout the entire lifecycle of the investment.
Investment-Focused
Beyond sampling and tasting, our approach to whisky looks at investment, market value, and long-term profits. The analysis of each brand looks at growth over the past 10-15 years by analysing new releases, previous casks sales, and brand's position in the global industry. No doubt, whisky is for drinking, but our approach looks at investment, profits, and long-term growth. Whisky, however, is also meant to be enjoyed so part of our content and social media strategy is to also deliver news on the best whiskies to actually enjoy while your cask portfolio matures. Make no mistake, if you love the brand in question, investing in it becomes much more meaningful.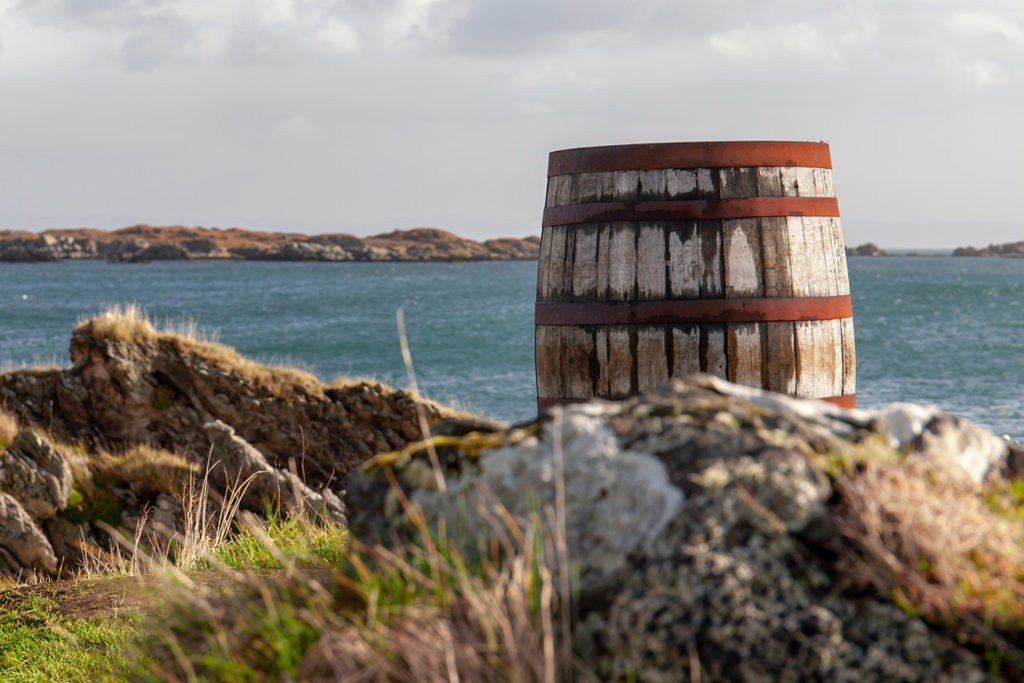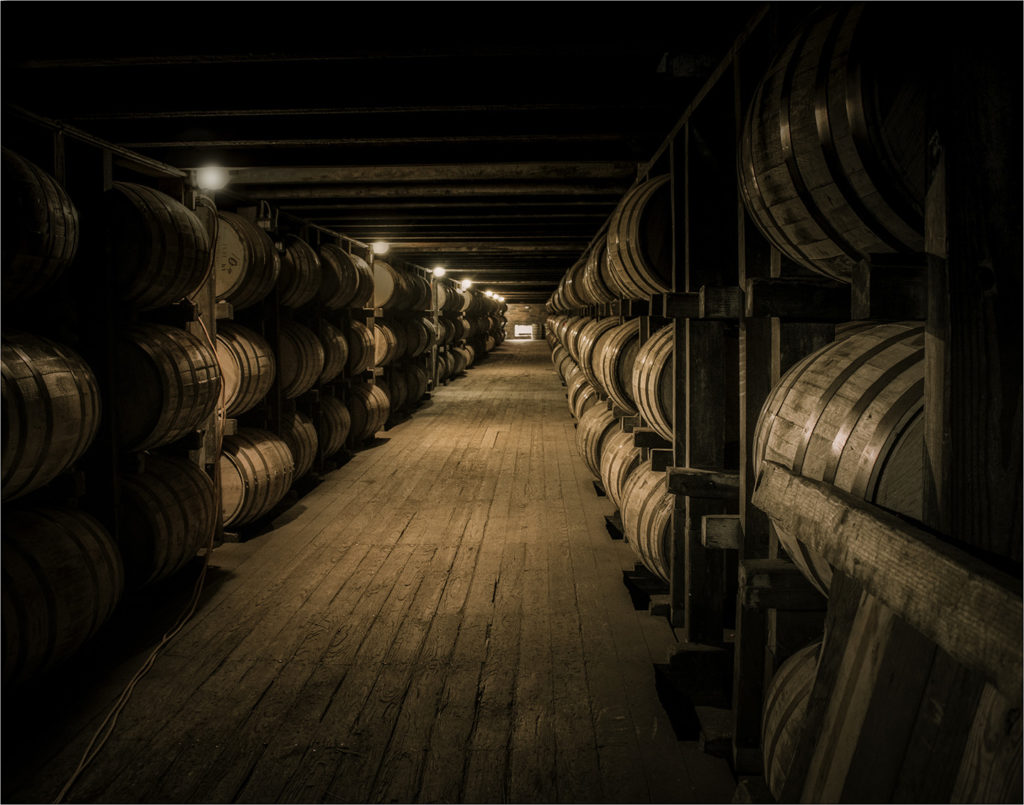 Global Reach. Local Support.
From our offices in the United States, London, Sydney, and Hong Kong, we stay as close to our clients as possible and give them timely access to help when they need it. Feel free to call in or drop in to your local CaskX office for a quick consultancy.